Bike hire guide
There are many beautiful cycling routes and parks across the UK for which you can hire a bike at a local bike hire shop if you don't have your own bike or want to avoid the hassle of transporting your own bike. Hiring a bike can also be interesting to explore a city. Finding a reliable and high-quality bike hire shop near you or near a cycling route can be difficult and time consuming, that's why we collected an overview of local bike hire shops for you to discover and compare.
Types of bikes available for hire
Most bike hire shops will have different types of bikes available for hire. Below you can find an overview of the types that are most often available.
Hybrid bike
A hybrid bike is usable both on the roads and on light off-road trails.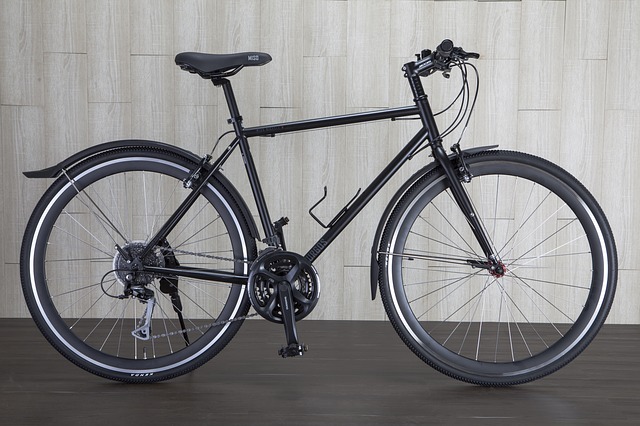 Mountain bike
Mountain bikes are robust bikes with wide tyres and suspension, ideal for off-road cycling.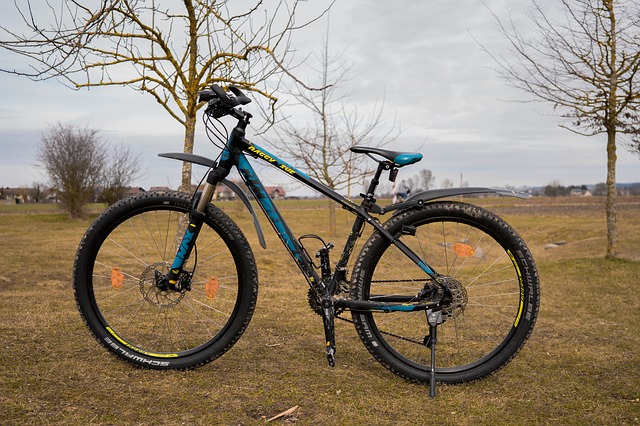 Road bike
A road bike (or race bike) is optimised for sportive cyclists.
Tandem
A tandem allows a unique experience to cycle the same bike with two people at the same time.
Electric bike
An electric bike has a built-in electric motor that will help with pedalling.
Childs bike
Children require a smaller bike with a smaller frame and smaller wheels.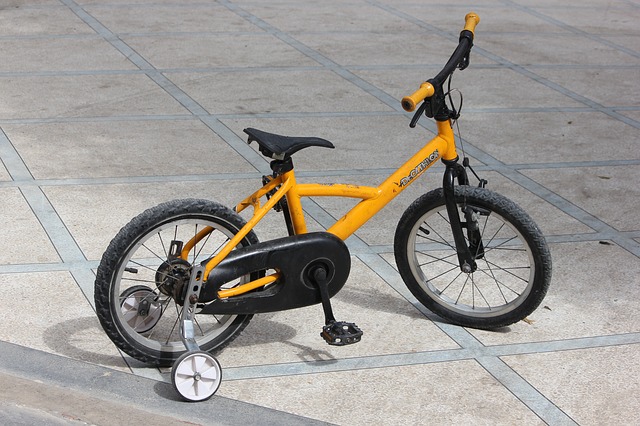 Child trailer
A child trailer attached to the back of a bike allows to carry one or two small children.
Tag-a-long
Children have the experience of cycling, but don't necessarily have to pedal.
Source
Bike with child seat
Allows to carry small children at the back of your bike.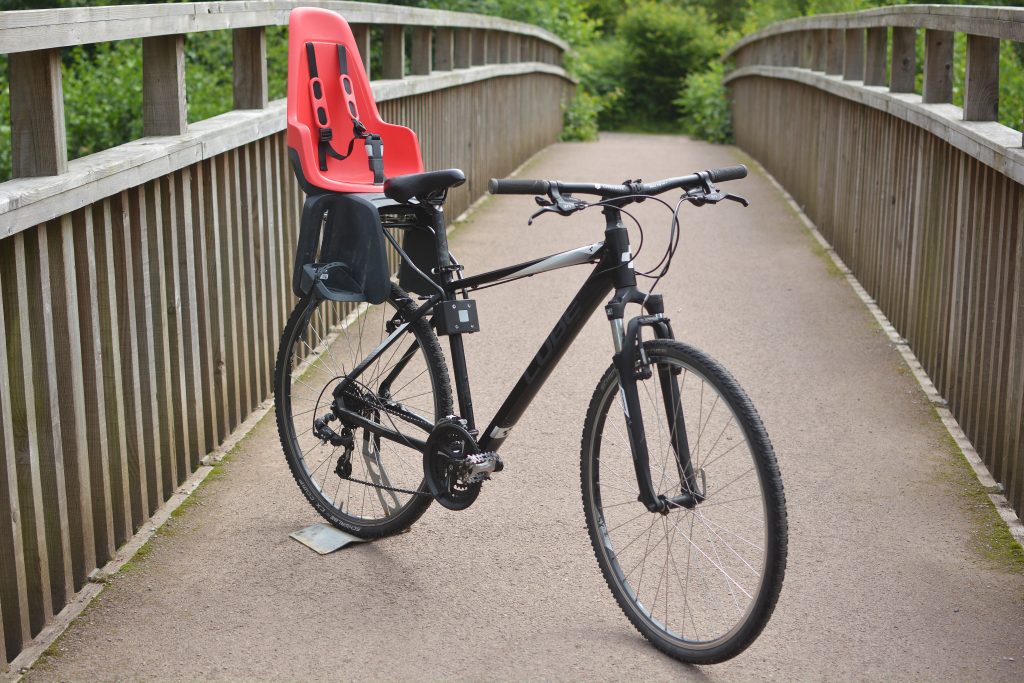 Source
Dog trailer
Trailer which is optimised for carrying a dog.
Source
Well-known cycle trails and areas in the UK