About oHire
oHire is a platform that connects individuals and businesses that want to hire something with hire companies across the UK.
Our mission
We want to increase transparency about the available options, listing only trusted businesses to help people hire equipment faster, easier, and cheaper.
Our team
Tomas Mertens
Founder
LinkedIn profile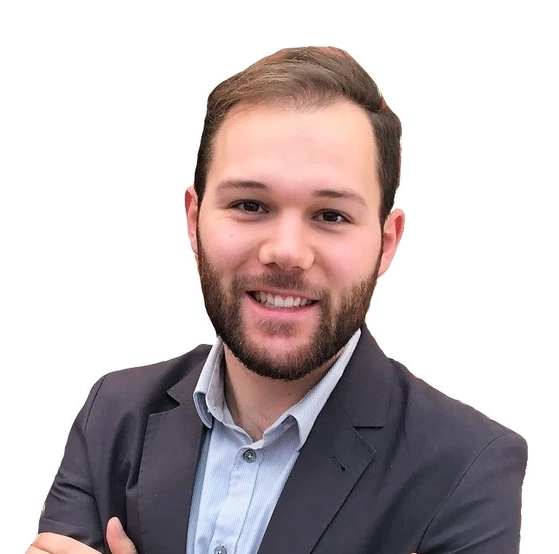 Eloy Castro
Head of Business Development
LinkedIn profile
Interested in joining the team? Check our jobs page now!