Camel Trail cycling guide
The Camel Trail is a virtually level and traffic-free route through the beautiful Cornish countryside. It runs from Padstow to Wenford Bridge via Wadebridge and Bodmin, over a distance of 17.5 miles (28.1km). The trail is easily accessible and suitable for cyclists, walkers, horse-riders and wheel-chair users. The Camel Trail is based on a historic railway which was closed in 1984 and runs along the River Camel, explaining the easy-going height profile of the trail.
Cycling the Camel Trail
The Camel Trail is perfect for cycling, also with children, because it is free of traffic and mostly flat. The trail can be broken down in 3 main parts:
Padstow to Wadebridge - 5.50 miles (8.85km)
Wadebridge to Bodmin - 5.75 miles (9.25km)
Bodmin to Wenford Bridge - 6.25 miles (10.05km)
The map below shows in more detail how the Camel Trail runs (indicated in dark green):
Hiring a bike for the Camel Trail
There are several shops along and around the Camel Trail where you can hire a bike, mostly in Wadebridge and Padstow. Most of them have different types of bikes available for hire such as regular bikes, childs bikes, mountain bikes and tandems.
Bike hire shop
Hybrid bike
Mountain bike
Road bike
Electric bike
Tandem
Childs bike
Dog trailer
Check the websites of the bike shops for other hire options (e.g. trailers, tag-a-long, child seats, wheelchair tandem, dog trailer, ...). Most bike hire shops will provide you with the required accessories free of charge (helmet, pump, lock, tool kit), but double check this when comparing prices. Evening hire is often available at reduced rates (at request).
Places to visit and things to eat, drink & do along the Camel Trail
Picnic spots (11 spots along the route)
Cherry Trees Cornwall (Padstow)
The National Lobster Hatchery (Padstow)
Padstow Rock Ferry (Padstow)
Cornish Crepe Company (Padstow)
Greens of Padstow (Padstow)
Padstow Sealife Safaris (Padstow)
Prideaux Place (Padstow)
Treats on Trikes (Penquean Quarry)
Wood and Green Cafe (Wadebridge)
Camel Creek Adventure Park (Wadebridge)
St Eval Kart Circuit (Wadebridge)
Camel Valley Vinyard (Bodmin)
The Borough Arms inn (Bodmin)
Camel Trail Tea Garden (Bodmin)
Bodmin Jail (Bodmin)
Pencarrow House and Gardens (Bodmin)
Snails Pace Cafe (Wendford Bridge)
Public toilets in Padstow, Wadebridge and Bodmin
Contact us if you want to add your business to this list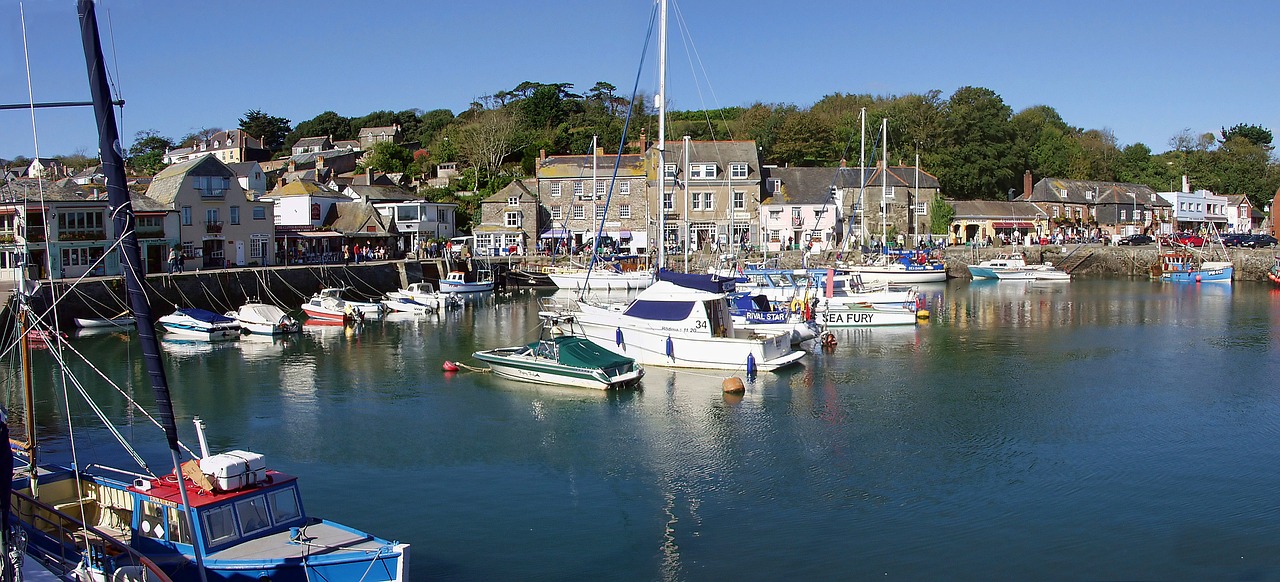 More information about the Camel Trail: